Schnelle und verständliche Informationen zu Vorfällen auf See sind Voraussetzung für deren effiziente und zielgerichtete Bearbeitung. Um die tägliche manuelle Ermittlungsarbeit von Behörden und Organisationen mit Sicherheitsaufgaben hinsichtlich dieser Vorfälle auf See zu erleichtern, müssen Arbeitsvorgänge und die zugrundeliegenden Werkzeuge optimal auf die Bedürfnisse der involvierten Benutzergruppen zugeschnitten sein, was bislang nicht der Fall ist....
VIRTUAL TESTBED
Virtual research and development platform.
PHYSICAL TESTBED
A unique research infrastructure in the German Bight.
DATA SERVICES
Data basis for verification and validation
GET IN TOUCH
To arrange a consultation or workshop, contact us.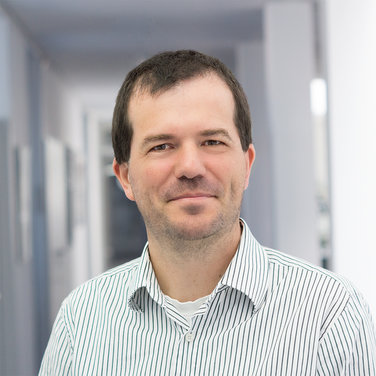 Prof. Dr.-Ing. Axel Hahn
Director
+49 441 770507-100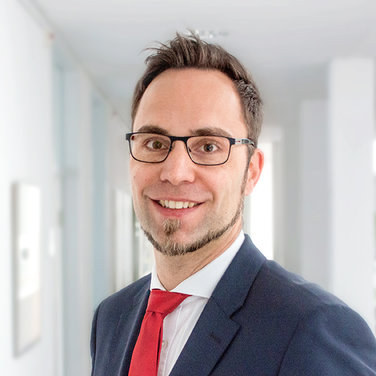 Dr. rer. nat. André Bolles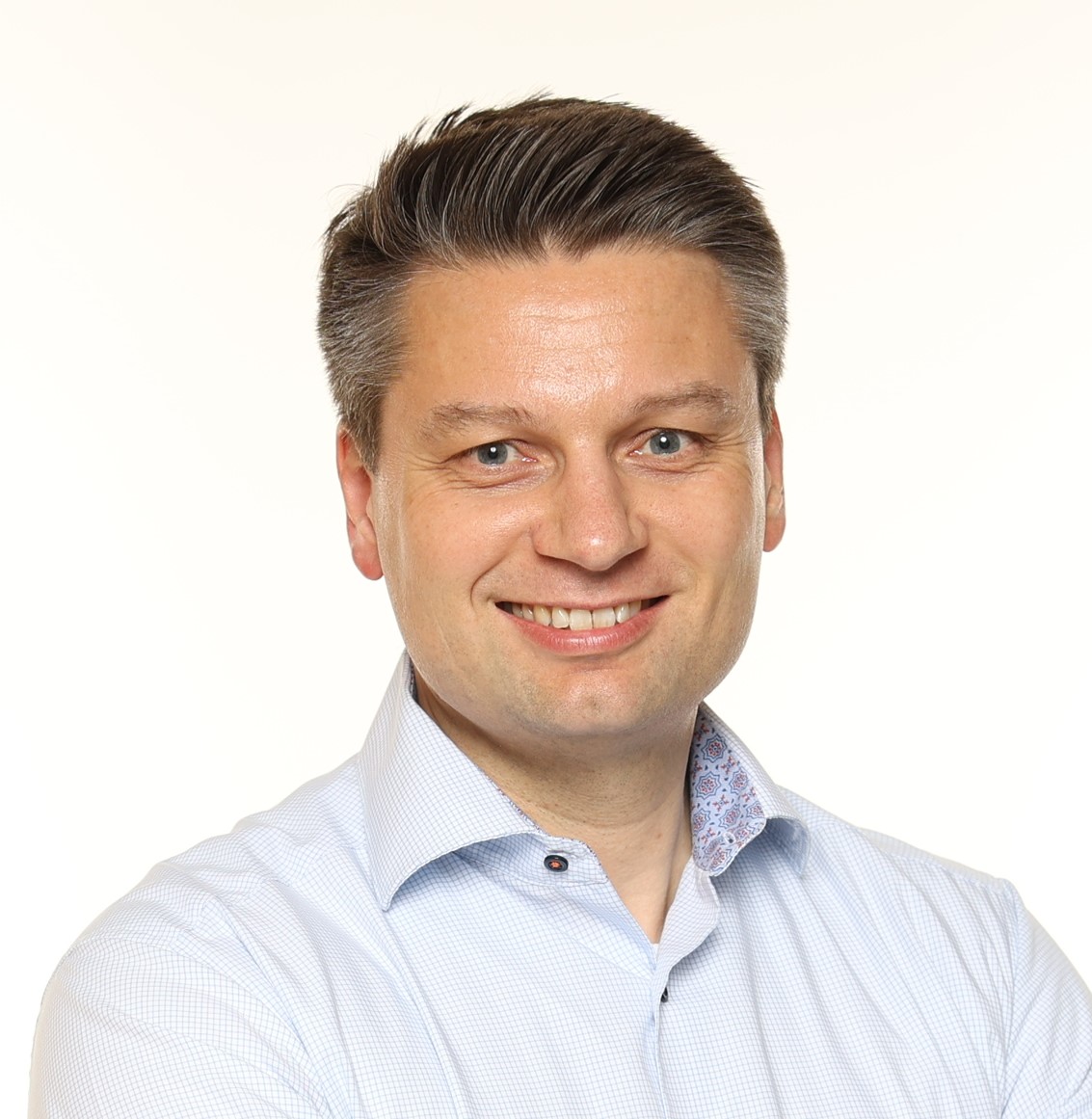 Dr.-Ing. Sebastian Feuerstack
OUR ROADMAP "SICHERE DIGITALE KÜSTE 2030"
A vision for the future of the maritime economy
On a daily basis, we are all becoming aware of how digitalization is changing many areas of life and the economy. These irreversible changes must be managed and used with awareness. What does digitalization mean for our shores and maritime transport? What might our vision for the future look like? What are the products of the future? What recommended actions can be derived for the economy and politics? A possible vision for the future is derived for this roadmap. For this purpose, three different realistic scenarios for the future were derived using scenario techniques and, on this basis, vision and recommended actions were derived to see digitalization as an opportunity to create a competitive maritime transport on German waterways and to develop the products and business ideas for tomorrow.
Digitalization is going to change our way to operate, navigate, communicate and control maritime systems. Digitalization fosters disruptive innovations, which lead to new thinking, products and finally business models. Opportunities for the maritime industry are countless. Global competition is fierce but full of chances.Four lead applications are identified by systematically analyzing the current position of the industry and by reviewing the actual normative background in joined workshops with the industry. The applications are detailed and discussed with respect to other global activities, relevant technologies and research activities.